Tulip Experience Amsterdam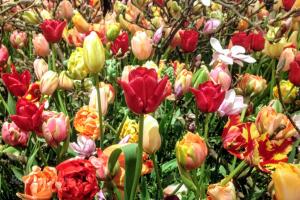 Awarded with the prestigious title of the world's 'Best Hidden Gem 2023'. Step into a world of colour and culture in the heart of the Bulb Region at Tulip Experience Amsterdam. ...
Book tickets online
Hoogovensmuseum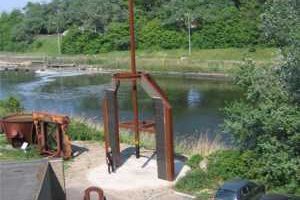 Discover the fascinating story of the steel industry at the Hoogovensmuseum in Velsen-Noord. This museum offers a unique glimpse into the rich history and development of steel ...
Sea and Harbor Museum
The museum gives you an idea of the history of IJmuiden that started with the digging of the North Sea canal around 1870, the building of the piers en the locks. There are special exhibition ...
Bunkermuseum
The Bunker Museum in IJmuiden - Located at one of the most strategic points along the Dutch coast. This unique museum offers a deep insight into military history and the role of bunkers during ...
Museum Haarlem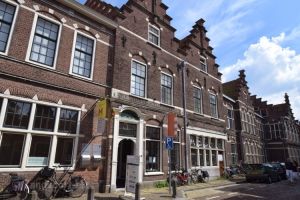 The Museum Haarlem is the historical city museum of Haarlem. The museum tells the story of the history of the city and its immediate surroundings, from its early history to the most ...
Frans Hals Museum
In Haarlem starts the Golden Age! Master portraitist Frans Hals settled here, as well as other celebrities such as Jan Steen and Jacob van Ruisdael. Their masterpieces, and that of many other ...
Book tickets online
Zandvoorts museum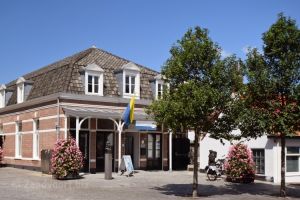 The Zandvoorts Museum houses an archaeological department where the history of Zandvoort is exhibited. Styling rooms, fishing attributes, ...
Juttersmu-Zee-um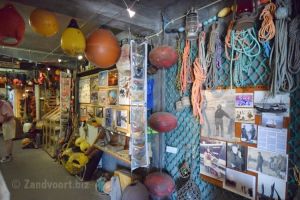 A unique museum where the treasures and mysteries of the sea take center stage. This museum is dedicated to everything washed ashore on the Dutch coast and offers an intriguing look into the ...
Teylers Museum
Book tickets online
Stoomgemaal Halfweg
Haarlemmermeerstraat 4, Halfweg
tel. +31 204 974 396
Poppenspelmuseum La Condola
Warmoesstraat 11, Haarlem
tel. +31 235 324 02
Theo Swagemakers Museum
Stoofsteeg 6/ZW, Haarlem
tel. +31 235 327 761
Ruine Van Brederode
Velserenderlaan 2, Santpoort-Zuid
tel. +31 235 378 763
Museum Corrie ten Boomhuis
Barteljorisstraat 19, Haarlem
tel. +31 235 310 823
Het Dolhuys
Schotersingel 2, Haarlem
tel. +31 235 410 670
Ford Museum
Haarlemmerstraat 36, Hillegom
tel. +31 252 518 118
Kennemerland Museum
Westerhoutplein 1, Beverwijk
tel. +31 251 214 507