Museum Haarlem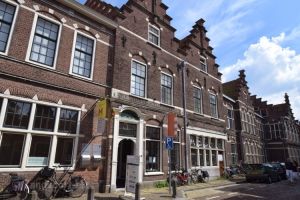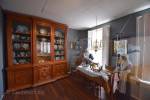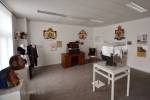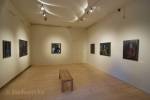 The Museum Haarlem is the historical city museum of Haarlem. The museum tells the story of the history of the city and its immediate surroundings, from its early history to the most recent events. At the moment the museum is being expanded for bigger fixed exhibitions and public areas such as a coffee corner, a well sorted museum shop, a reading area and a space for educational purposes.
For information:
Groot Heiligland 47, Haarlem
tel. +31 235 422 427
web.
Website