Juttersmu-Zee-um - Museum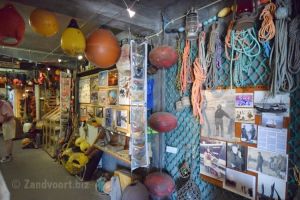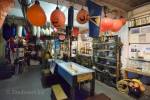 In the past, beachcombing was part of everyday life of the people of Zandvoort, as a means of earning additional income. This is no longer the case today, and beachcombing is no more than an interesting hobby.
This museum reveals a number of surprising finds from the local beach. For example messages in bottles sent from all over the world. You will not believe your eyes at some of the things that have been found! The museum also reveals interesting facts about the people of Zandvoort, and their ties with the sea and the beach.
The sea aquarium at the museum is often the highlight for visiting children. A particularly attractive museum for young and old.
For information:
Strandweg 2, Zandvoort
tel. +31 235 712 221
web.
Website