Zandvoorts museum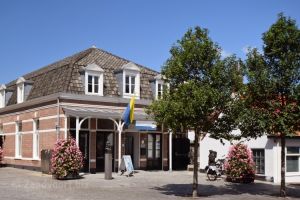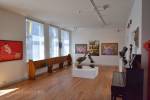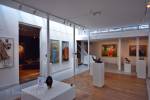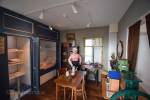 The Zandvoorts Museum houses an archaeological department where the history of Zandvoort is exhibited. Styling rooms, fishing attributes, ship models, paintings, photographs, models of old buildings and video presentations depict the transition from a fishing village to becoming a large seaside resort.

Aside from that there's an area for temporary exhibitions where not only historical and educational exhibitions are held, but also contemporary art gets a chance to shine.
For information:
Swaluëstraat 1, Zandvoort
tel. +31 235 740 280
web.
Website